SERVICES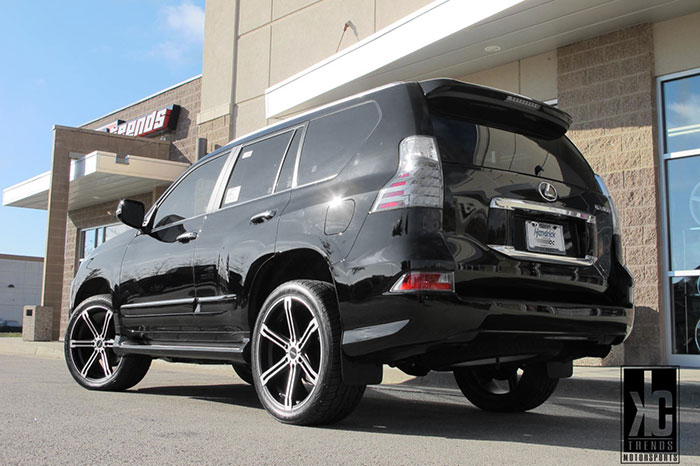 Tinting
Let the tinting experts at KC Trends add value and safety with one of our premier films for your vehicle. Best of all, tinting just looks great! We can even tint your light lenses. Complete the easy tint request form below to get started!
Wheels and Tires
KC Trends offers a huge selection of aftermarket wheel brands. Our goal is to bring the latest in automotive wheels to our clients. Whether in the market for off-road style wheels for your lifted Jeep, or you drive a Ferrari and need a set of custom forged 3 Piece wheels - KC Trends has you covered.
Tires
It When it comes to purchasing the right tires, it can be a journey in your shopping experience. The experts at KC Trends have touched so many vehicles over the years - we have truly become experts in Tire Technology and can recommend the best options to fit your budget, as well as driving style. We carry everything from all season and performance summer tires to all-terrain and mud-terrain for full-on off-road adventurers!

Equipment
Our main focus at KC Trends is quality. We use the newest and state-of-the-art equipment to ensure proper fit and installation of all products. Your wheel and tire packages will arrive mounted, balanced, with TPMS if necessary. Choose KC Trends for your wheel and tire package needs!