About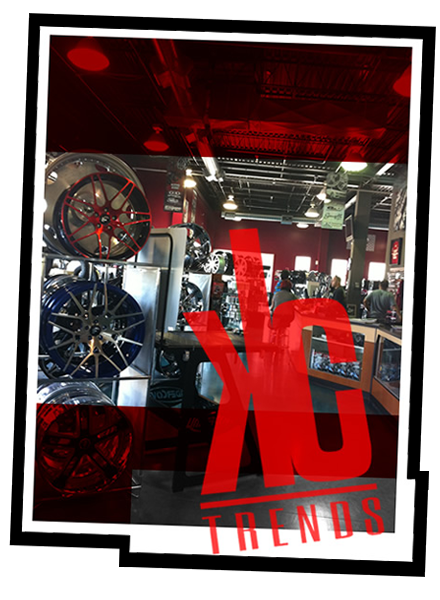 Since 1993, KC Trends has been the Midwest's best source for the latest wheels, tires, aftermarket parts and accessories for your car, truck and SUV. KC Trends was founded with the sole mission to provide the absolute best products, pricing and service. We are headquartered in Overland Park, Kansas and service dealers and individuals throughout the United States. Visit our services page here
Our Commitment to Expertise

The KC Trends team, your Wheel and Tire Experts, consists of automotive enthusiasts trained to provide friendly, accurate fitment and performance advice. Whether you talk to a member of our sales team directly or use the shopping tools online, you'll receive the same advice and information derived from extensive experience, training and dedication.

Quality and Selection

It's not only product and performance knowledge that bring value to the consumer. It's the products themselves - products that must first meet KC Trends' high standards. As a leading high performance products distributor, we're focused on providing only quality products from the most reputable manufacturers. A shared vision of excellence is required along with proven, technologically-advanced manufacturing and testing capabilities.

Our relationships with the major and the most prestigious wheel makers and other performance products companies ensure we'll always have plenty of exceptionally priced, in-stock options available. We'll be able to offer you products that are right for your vehicle, your driving style and the conditions in which you drive and won't be limited to a certain brand or too few in-stock options.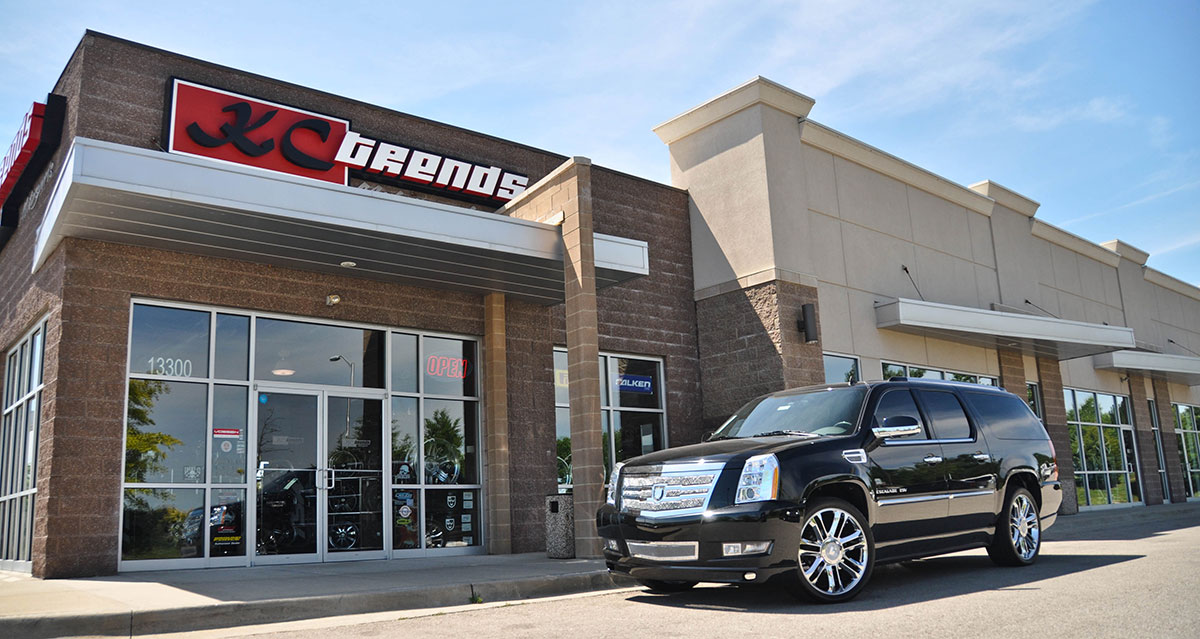 Custom Installation Solutions

We understand the investment you've made in your vehicles and you can be assured that we take the same care and attention to detail to properly fit each and every wheel and/or tire purchase at KC Trends. Not only will your wheels and/or tires fit perfectly, you'll have a great looking and unique ride!

When you purchase a Wheel & Tire Package, your shipment arrives at your home already mounted and balanced, complete with installation instructions and hardware, allowing you the option to install the package yourself.

Every wheel and/or tire purchase at one of our locations or purchased online is backed by our 100% Fitment Guarantee. You can also be assured that your online purchase at KC Trends is fitted properly to your vehicle before it's shipped or your transaction is even processed.

Our one and only goal is your complete satisfaction.